This past weekend I got to visit Detroit for my first ever show in Michigan: The
Detroit Urban Craft Fair
! It was held for 2 days at the Masonic Temple, an amazing building and the largest masonic temple in the world, apparently.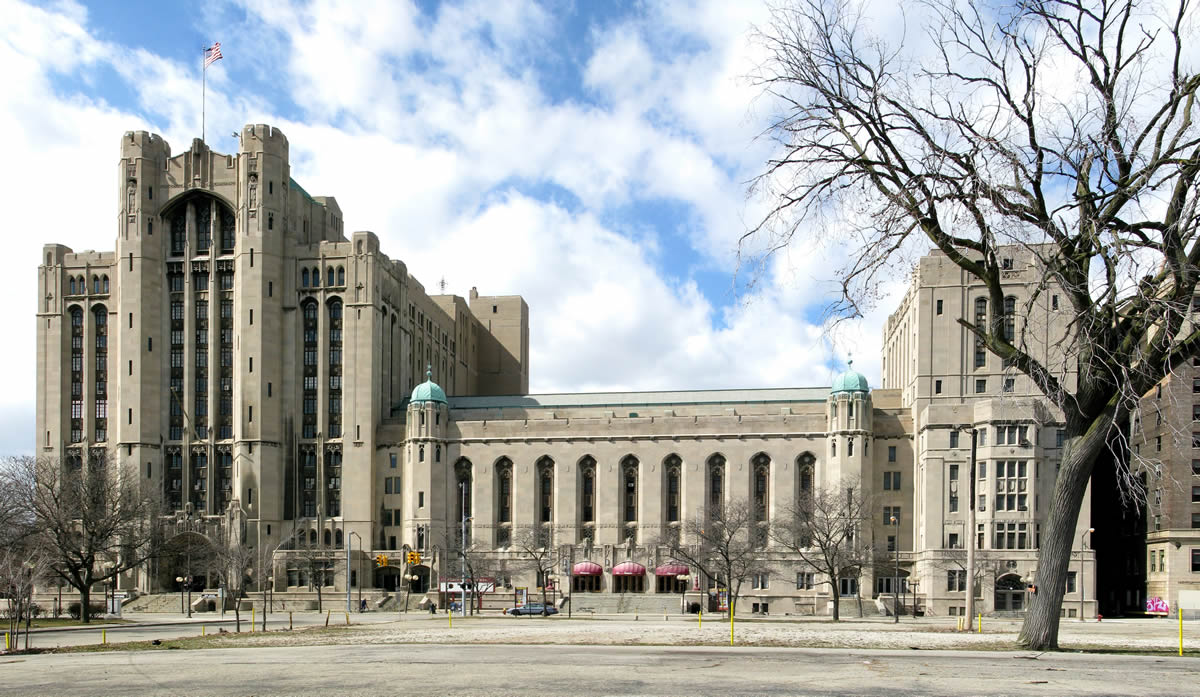 Photo from handmadedetroit.com
The only show I've been to with it's own candy bar. Also the only show I've been to where one of the organizers got proposed to.
What I got when I arrived. They made all of the booth numbers out of rope licorice!
Photo from michiganblogger.com
One thing I was really surprised about was the amount of Michigan crafts there were. People in Michigan are crazy about Michigan! We're not really like that in Indiana. I did get to trade with several other vendors, which is one of my favorite things about doing craft shows. All in all, DUCF was amazing and I definitely hope to be back!